With over 100 years of experience, Keefer Printing, located in Fort Wayne, is a full-service, family-owned printing company that houses over 45,000 square feet of the latest printing technology. Our expert staff has the experience and capability to turn your dream into a reality. Simply put, if you can image it, we have the means to do it.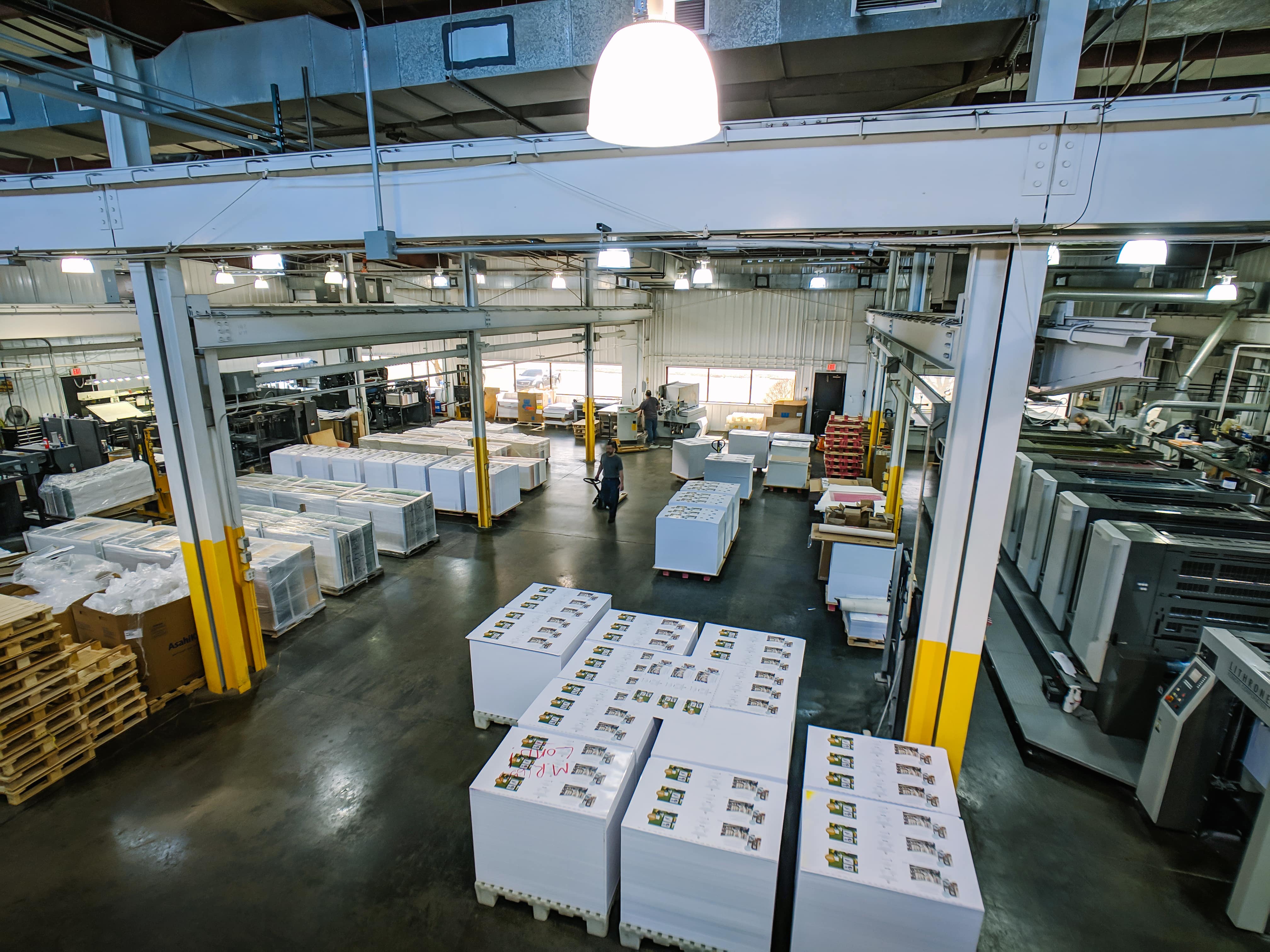 History 
---
In 1914, James H. Keefer took a chance and opened a small printing company at 921 Broadway in Fort Wayne. Five generations later—and nearly a century of advancements in the printing industry—the company is still family-owned and committed to serving a wide range of businesses and charitable organizations in our community. Yes, for more than 100 years our history has been entwined with the history of Fort Wayne. And we wouldn't have it any other way!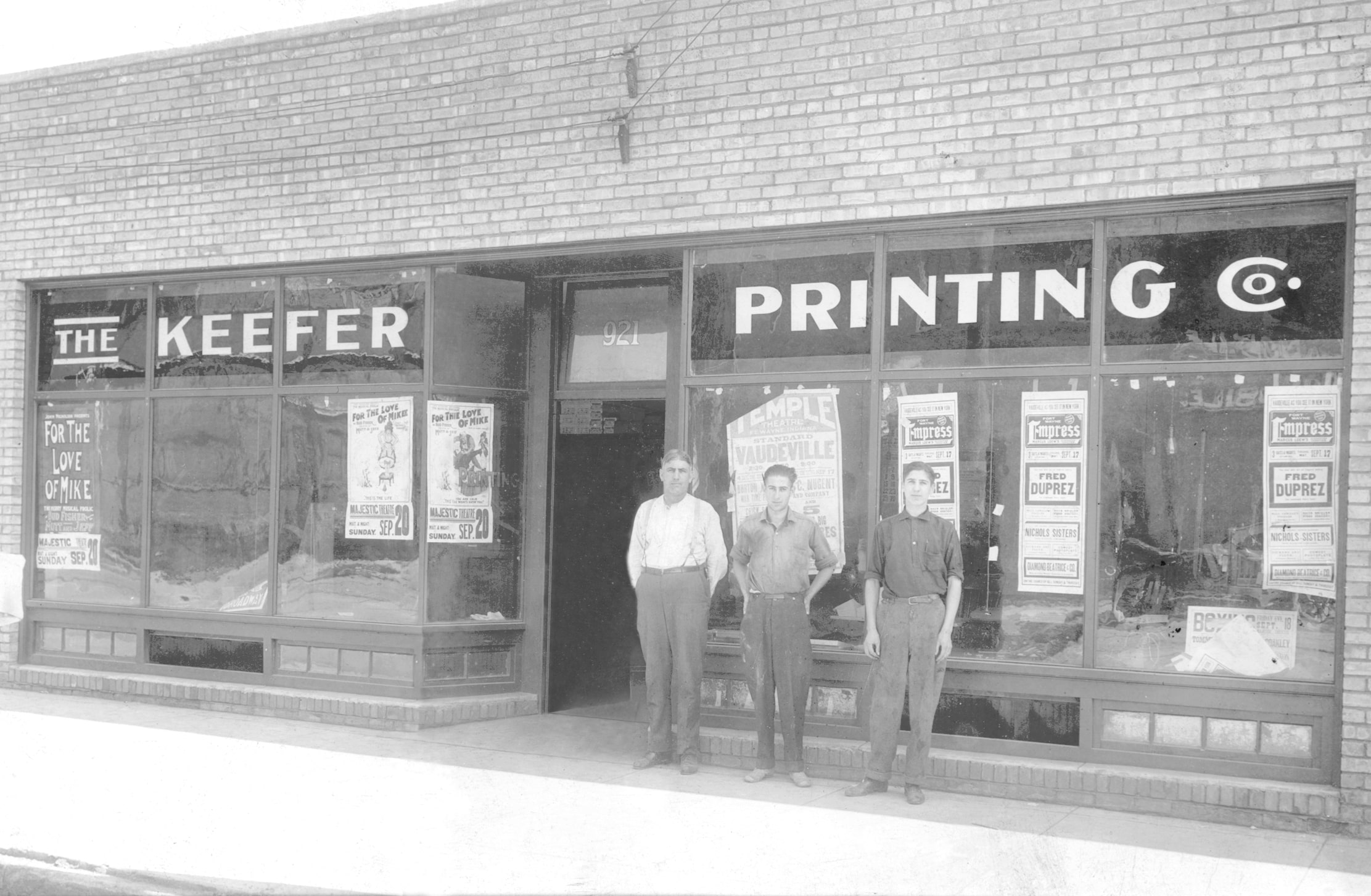 1926
---
Keefer Printing Company is officially incorporated and relocates to 714 West Washington Blvd. to accommodate more equipment and larger print orders.

1930
---
Son, J. Ver Keefer, takes over the business.
1950's 
---
The industry moves from letterpress printing to offset printing or lithography. The company is noted for printing newspapers for International Harvester and General Electric. The building was expanded twice to provide more space.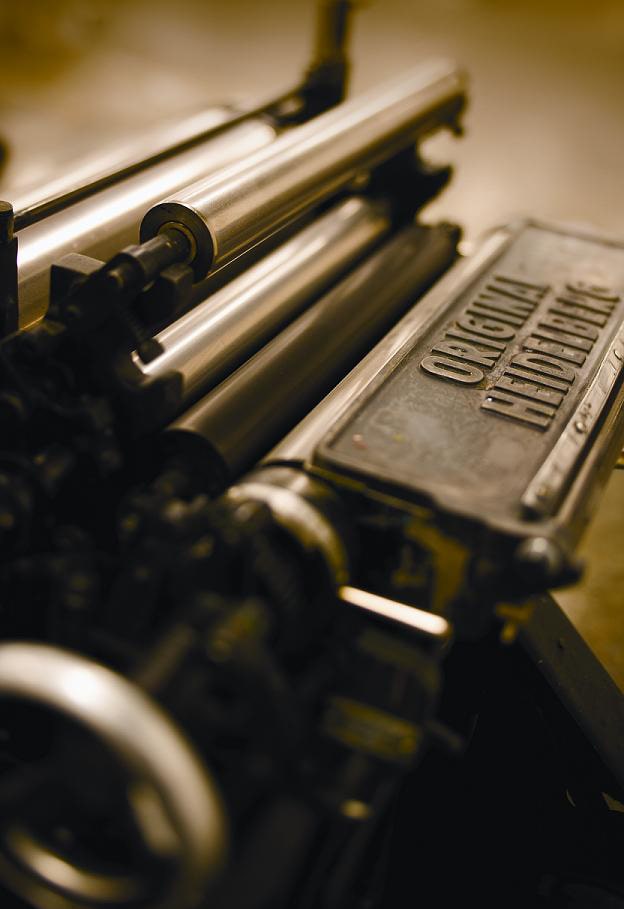 1960's-70's
---
Son, James M. Keefer becomes owner and president. Installation of new offset presses changes the company's focus to printing color brochures and catalogs for many of the city's leading businesses and organizations. Richard Keefer joins the company in 1973 becoming the 4th generation in the business.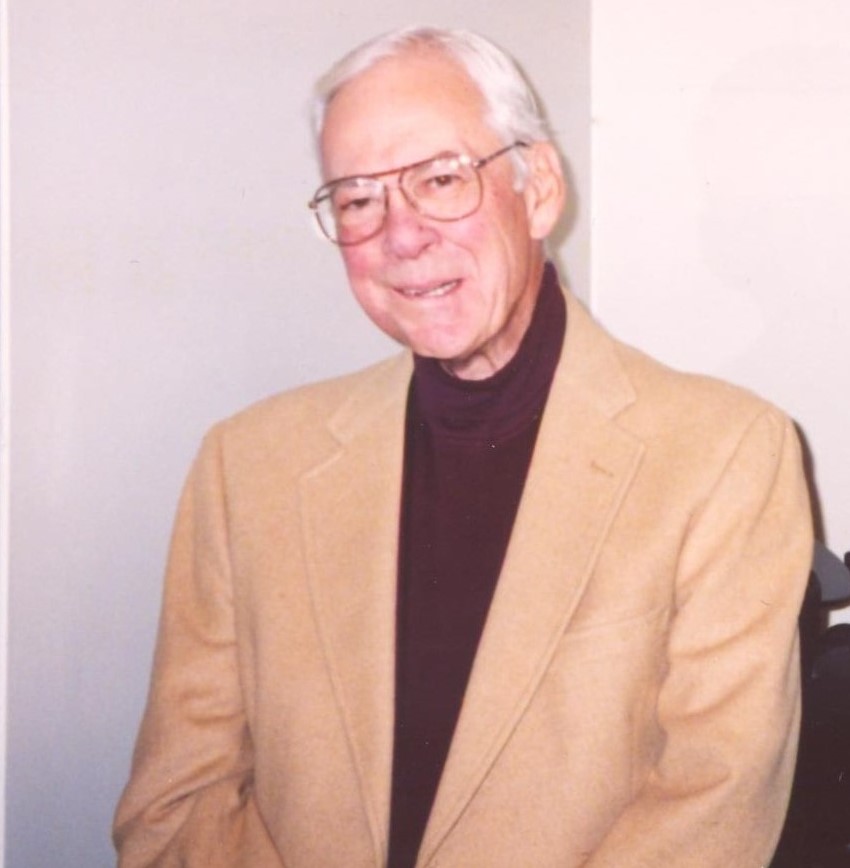 1991
---
Richard F. Keefer begins his tenure as president and owner. Purchase of our first six-color press shifts the company's focus to multi-color, high-quality printing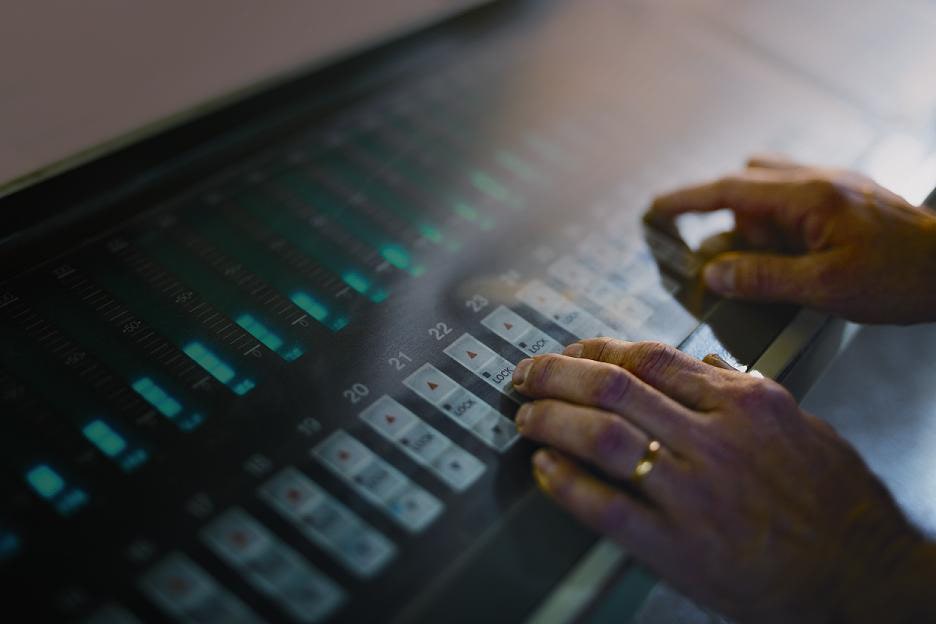 2002
---
Keefer Printing moves to its present location on Transportation Drive with 45,000 square feet of space and room to expand.
2007
---
Patrick Keefer joins the company in 2007 becoming the 5th generation in the business.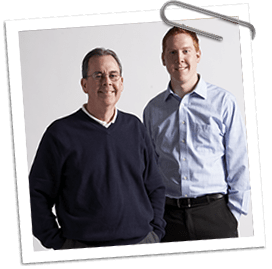 2012
---
Keefer Printing replaces its original Komori six-color press (after 300 million impressions) with a new Komori G40 six-color press with HUV curing system.  This purchase assured our customers that Keefer Printing is continually seeking the highest level of print standards, while offering those same customers access to a wide variety of coating options, including UV coatings, aqueous coatings, and a variety of varnishes.
2017
---
Keefer Printing finally joins the digital printing arena!  With the purchase of an HP Indigo 5900, Keefer Printing now has the ability to produce the highest quality of digital printing attainable.  The HP Indigo 5900 is calibrated to all of our offset presses, which guarantees to our customers that they will experience offset quality, on short run, fast turnaround time, print jobs.
2018
---
Keefer Printing replaces its original AGFA CTP (computer-to-plate) machine with an updated AGFA device.  Our original CTP machine output a total of 100,000 printing plates over a 12 year span.  We can now output plates twice as fast, while continuing to ensure the highest quality of print image to our customers.